Can you believe it?! — Once upon a time even Ellen was a judge on Idol.
Love it or hate it, the singing reality tv-show is back on Fox.  So how do the current judges stack up compared to the judges of the past.
Starting with the worst:
Mariah Carey — season 12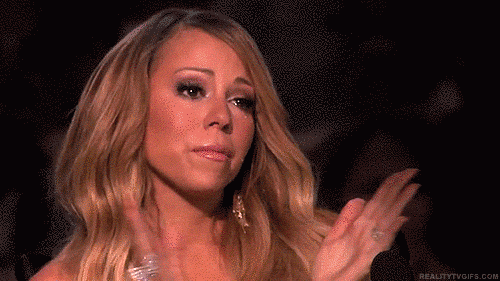 She was dull and lame and her glaring and well-documented disagreements with fellow judge Nicki Minaj came to define her time on the show, which may explain why she left after only one season.
Ellen Degeneres — season nine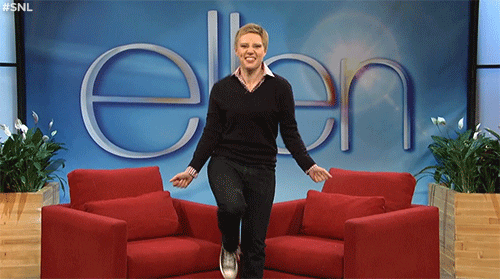 Ellen – WE LOVE YOU! But let's be real, a singing competition judge?! – At least you didn't get last!
Nicki Minaj — season 12
Her judging qualities on season 12 of the singing competition weren't the best, with her critiques often lacking clarity or constructive feedback.  Maybe she should stick to her own music.
Kara DioGuardi — season eight and nine
Wait… who?! Haha.
Steven Tyler — season 10 and 11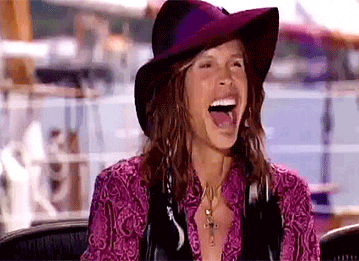 During an interview with Rolling Stone, the rock legend and Aerosmith frontman referred to "American Idol" as his "mistress," which is to say it was more of a one-off side project he liked than something he was truly passionate about.
Luke Bryan — season 16 to current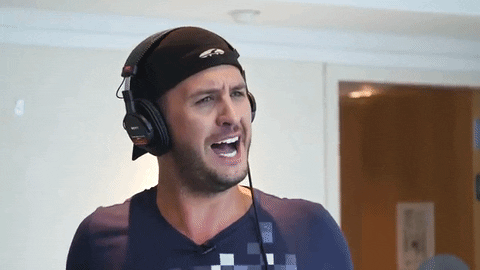 Honestly, dude is doing okay, but these others judges were better.
Harry Connick Jr. — season 13 to 15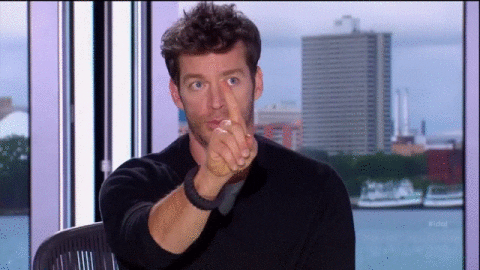 He truly wanted to see performers get better, and knew the best way to do that was by actually telling them what they needed to fix.
Katy Perry — season 16 to current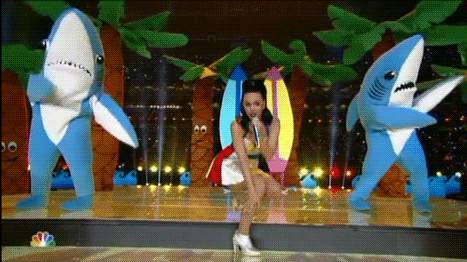 The Hollywood Reporter described Perry's judging abilities as one of the best judges on the show, because of her confidence and willingness to make the show fun to watch.
Keith Urban — season 12 to 15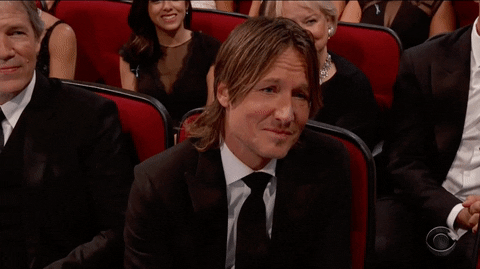 Urban was highly skilled at delivering his criticism in a very encouraging style.
Randy Jackson — season one to 12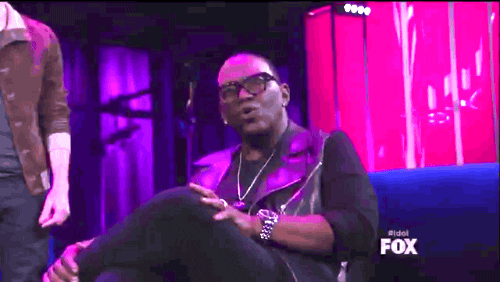 Obviously he ranks high – Classic!
Lionel Richie — season 16 to current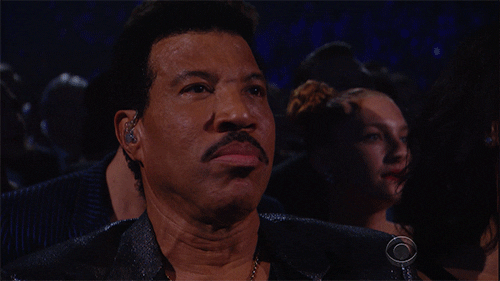 Dude knows music, and gives contestants solid constructive criticism.
Jennifer Lopez — season 10, 11, 13, and 15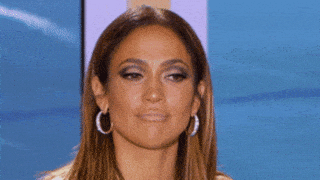 She's a superstar and she recently topped a different poll, being named the "Fan Favorite Judge" of Idol.
Paula Abdul — season one to eight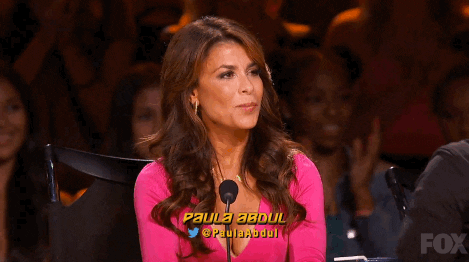 She was a bit weird at times, but the chemistry between Paula and Simon was the best part of Idol ever!
Simon Cowell — seasons one to nine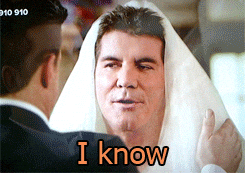 Well this one was going to obvious, right?!  Throughout his eight-year run as a judge, Simon's feedback remained unapologetically straightforward, and maybe even a little cruel at times, but his cruelness was what we loved!!!