Have you ever wondered, "How do they pick people for these shows?!" Or have you ever thought, "Man I should be on Survivor."
Well here is exactly how to apply for some of your favorite shows:
America's Got Talent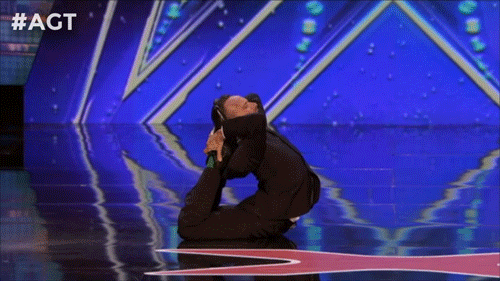 If you have a special skill, "America's Got Talent" may be for you.  To apply, you have to register on the casting website to submit a video or visit an open casting call in a city near you.
Shark Tank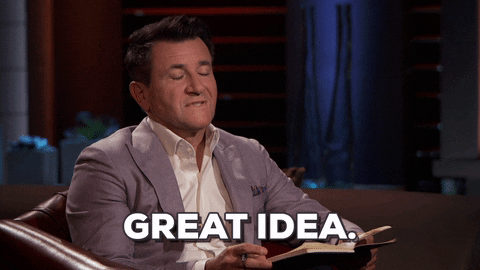 For your great ideas here is the "Shark Tank" online application. Your invention could be chosen to be featured on the show!
The Bachelor/ette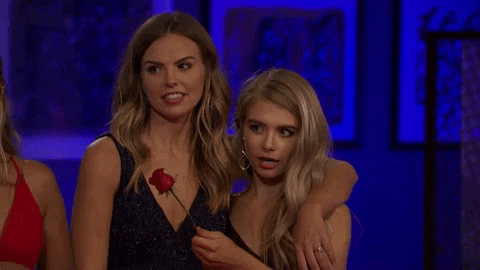 Yes! It's the scandal and drama we just can't get enough of and you can be a part of it! There's one application for womenand one for men. If you want to give the producers an extra sense of your personality, you can also record a short video and send it with your application. Video submission instructions can be found here.
The Voice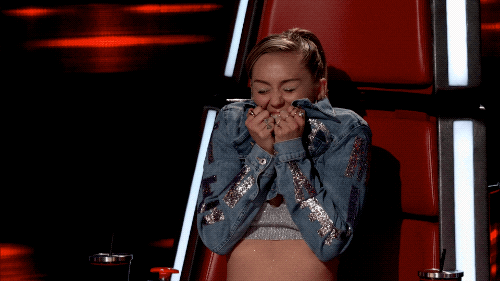 To apply for "The Voice," you have to be at least 13 years old. Register on the casting site and select the city you want to audition in.
Big Brother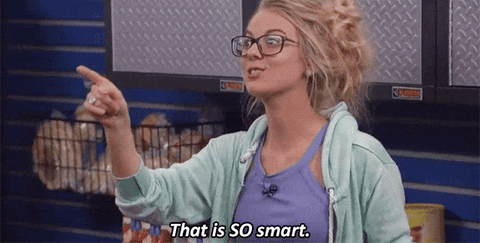 To apply, visit a casting call in a city near you or submit an online applicationwith a video showcasing your personality and why you'd be a good fit for the show.
Survivor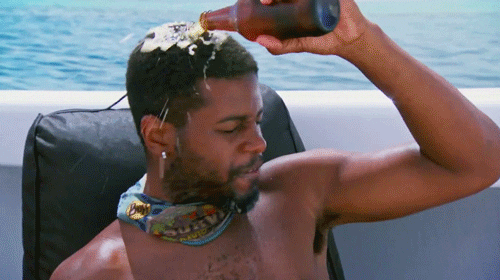 To apply, visit an open casting call or go online and submit a video about yourself.
Good luck! Make sure to give us a shoutout when you're famous!!!