So apparently Justin Timberlake is a Co-creator for a new game show coming to FOX called Spin the Wheel. 
Doesn't that sound kind of like Wheel of Fortune??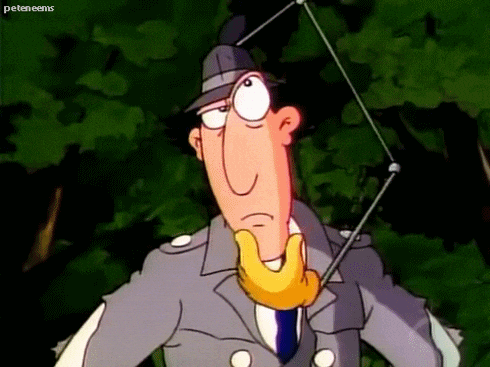 Probably the most interesting part is that on each episode, contestants will have the chance to win up to $20 MILLION.
The show involves contestants answering pop culture trivia questions, and spinning a giant, 40-foot wheel.
Unlike "Wheel of Fortune", players can ADD cash to the wheel's wedges by correctly answering trivia questions.
At some point, contestants are able to decide whether to walk away, OR risk it all and spin the wheel one last time, kind of like "Who Wants to Be a Millionaire?".
DAX SHEPARD from "Parenthood" is the host . . . and it doesn't sound like Timberlake will appear on the show, but he is one of the executive producers. A premiere date hasn't been announced.