Apparently, the hot trend in cocktails right now is . . . making your mouth NUMB.  The trick is, adding an edible flower called a Buzz Button.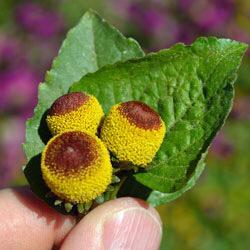 According to bartenders, it really helps bring out the flavors in your drinks and lets you really taste all of the individual ingredients.

So we gotta ask… Would you try it?