Want to get arrested?
You do not need to steal anything.
You do not need to speed in your car.
You do not need to loiter.
Soon, New Jersey may soon make texting and walking illegal.
That is right – You just need to be on your phone while walking.
Might want to stop checking Facebook, snapping a ShapChat, tweeting on Twitter, or ogling on Google when taking a stroll.
Distracted walking incidents involving cellphones accounted for an estimated 11,101 injuries last year and some states are trying to do something about it. Experts say distracted walking is a growing problem around the globe, as people of all ages become more dependent on electronic devices for personal and professional matters.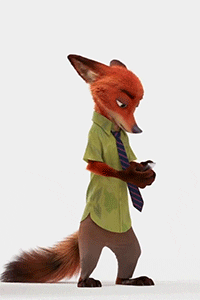 For instance, a bill pending in Hawaii would fine someone $250 if he or she crossed the street with an electronic device. In recent years, similar bills have failed in states including Arkansas, Illinois, Nevada and New York. Violators would face fines of up to $50, 15 days imprisonment or both.
Will this make you stop texting and walking?
Won't stop me. Guess that makes me a renegade!!!!
For more info click here!