Sales. Because of sales, Pizza Hut is changing their recipe for their deep dish pizza. Their most signature dish. And Jason's guilty pleasure. Who cares about sales! We need deliciousness!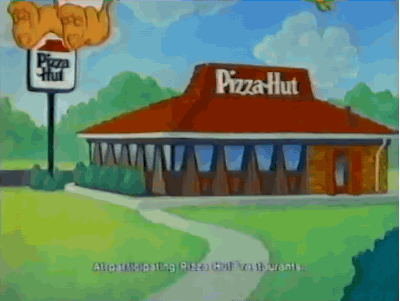 The company announced last week that its "Original Pan Pizza" is being completely remade, including a new cheese blend, sauce and a "newly engineered" pan for it to be baked in for a crispier crust. This is the first time in 40 years they are changing their recipe.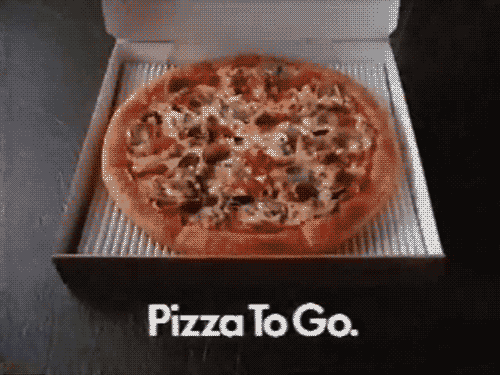 Even though Pizza Hut became the NFL's advertising partner, for the first time last year, Domino's had more sales than Pizza Hut. So they are making decision. Dumb decisions. When I have a bad day, Pan Pizza from Pizza Hut has always been a game changer. Now they are changing the game changer.
More info here: https://www.cnn.com/2019/05/28/business/new-pizza-hut-pizza/index.html