You Spend Five Years of Your Life Feeling Bored — What?! That's insane to think about, but when you add up all those little seconds and minutes… stuck in traffic…. waiting for the internet…. It adds up!
So what on average bores us the most?! 
1.  Calling a company and having to wait on hold.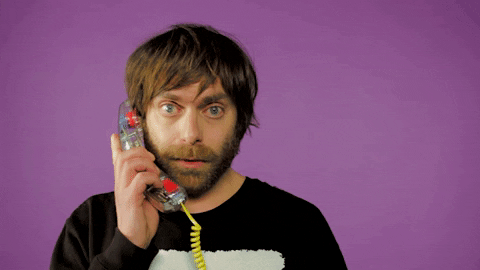 2.  Slow Wi-Fi.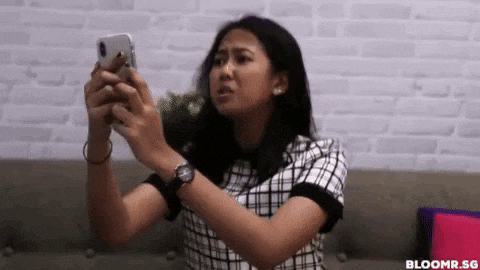 3.  Sitting through an ad before you watch a video online.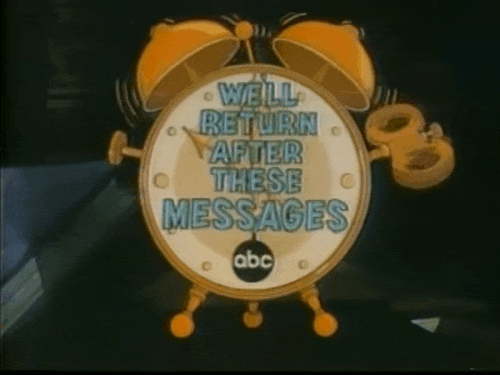 4.  Sifting through junk mail.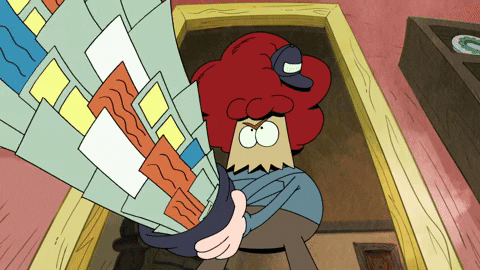 5.  Waiting for websites to load, even if the Wi-Fi is decent.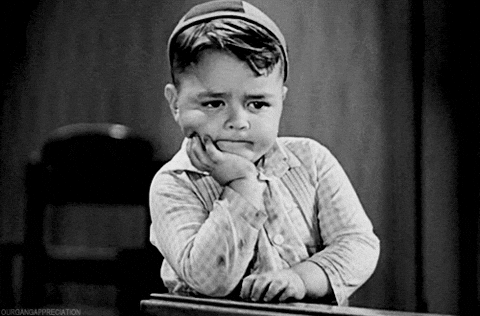 Yep. All of those things are pretty boring! Haha!